M. Carole Arrick, Ph.D.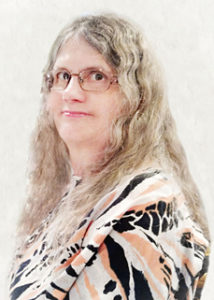 Dr. M. Carole Arrick, a Florida licensed clinical psychologist (PY4872) graduated from Southern Illinois University and has over 45 years of experience in delivering psychological evaluations and performing supportive and Cognitive-Behavioral psychotherapy.
She specializes in both Worker's Compensation and disability cases. Her interests are adult and geriatric patients with Mood Disorders, Chronic Pain, Anxiety Disorders, post-traumatic stress, behavioral disorders, codependency and adult children of dysfunctional families.